Rounding out the weirdest year with a few highlights...20 to be exact.
While we're ready to turn the page on a year with many ups and downs, there are still so many positives to reflect on over the last year. Let's close out 2020 with a look at a few of the silver linings...many of which are possible because of YOU!
#1. WE WROTE
From creating user personas to cloud hijacking, we shared a lot of thoughts. Subscribe to Concord's blog today to never miss an insight!
#2. WE COMPETED
With two employees capable of bowling 300, what choice did we have but to plan the ultimate Bowling Showdown? Check out the video to relive the action!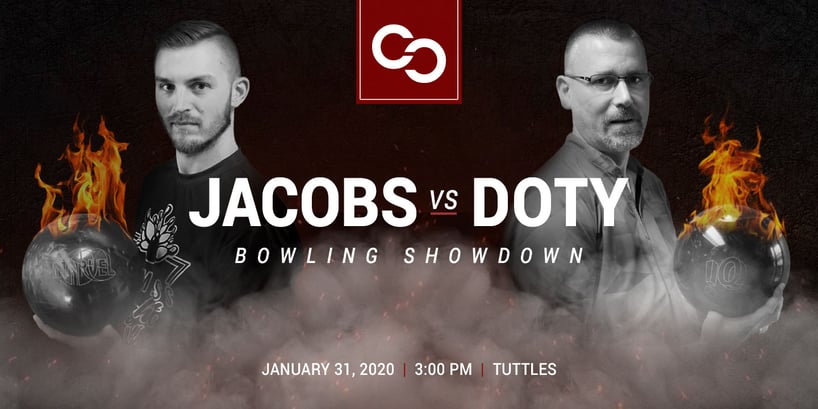 #3. WE EXPANDED
We formed Concord Europe, our very own offshore entity based in Sofia, Bulgaria.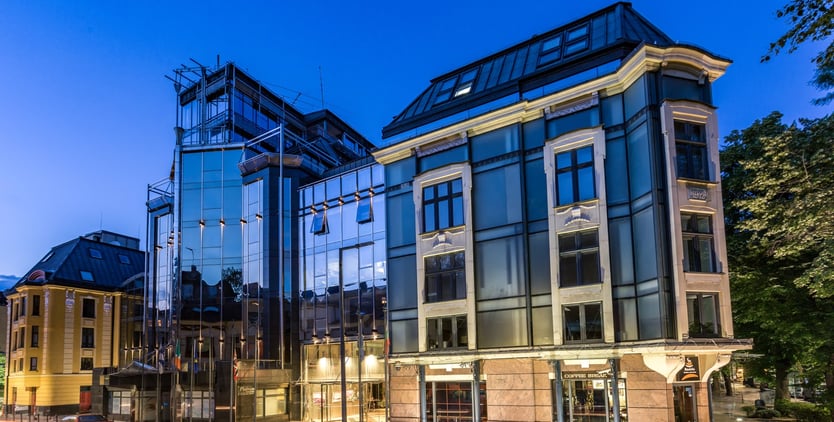 #4. WE MADE THE LIST
Oh yeah! We're a top IT consulting firm! We ranked #8 on MSPBJ's Top IT Consulting List.
#5. WE GOT SMART
Smart employees are the backbone of success. What better way to stay sharp than with monthly trivia? Okay, fine, there are better ways...this was just really fun.
#6. WE PUBLISHED
We launched a magazine! MN Tech Mag is Concord's very own print and digital publication to share stories of business and technology leaders doing great things across the Midwest. Subscribe now for free!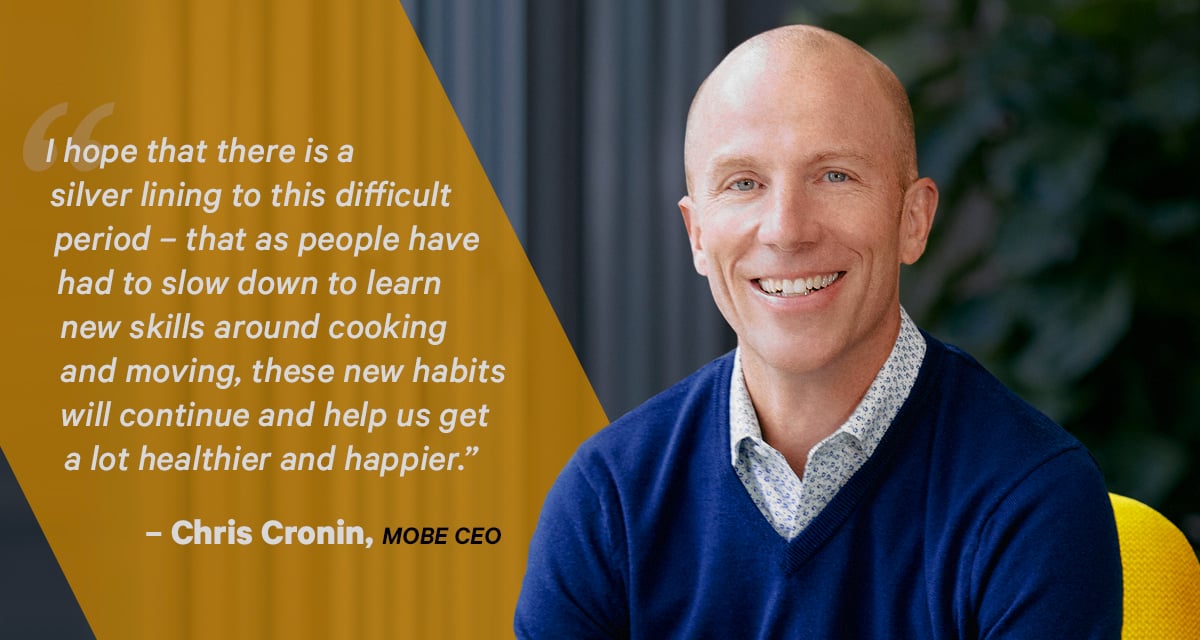 #7. WE PIVOTED
Did you hear about COVID? Our largely in-person team went fully remote without missing a beat...all while keeping the gears in motion for our clients large and small.
#8. WE SUPPORTED CIOs
Across the nation, we're helping CIOs make connections and gain the recognition they deserve. We're proud to be an Underwriter in the TwinCitiesCIO and TennesseeCIO markets.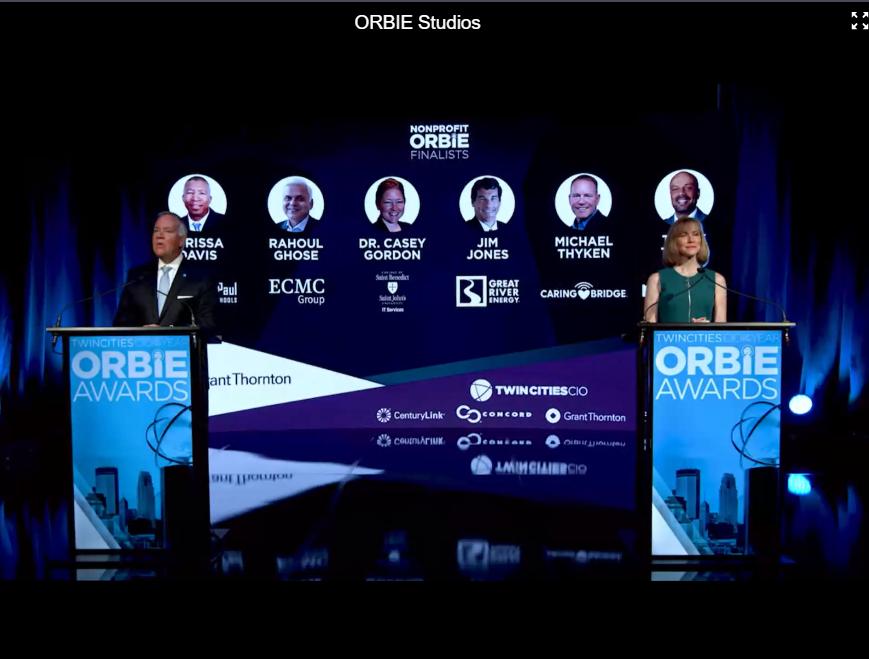 #9. WE GAVE BACK
Philanthropy rules! Concord supported many organizations throughout the year, most recently helping to raise $50,000 for Best Christmas Ever, an organization dedicated to helping families through tough times.
#10. WE ENGAGED
Our Relevant Health Roundtable organization continued to connect healthcare leaders across the nation! We even went virtual for the first time ever - watch the full panel on Solving the Cost of Care Dilemma.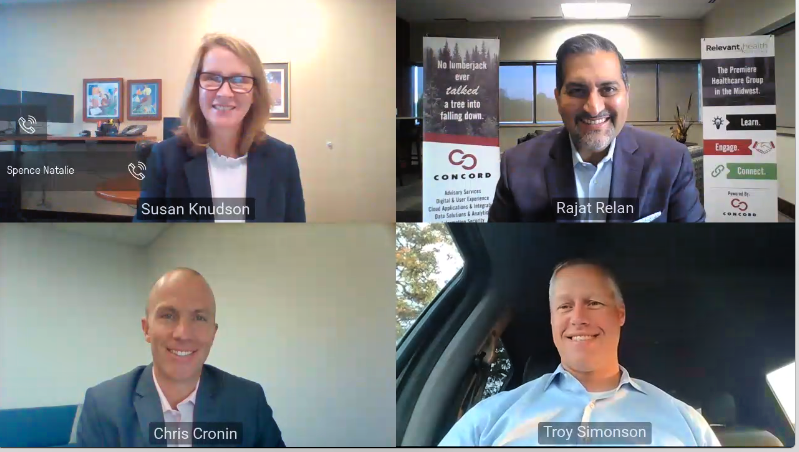 #11. WE WERE AWARDED
Our CEO, Florin Ibrani, was recognized as one of Minnesota's most influential business leaders in the 2020 edition of Minnesota 500.
#12. WE WENT GREEN
We are doing our part to reduce our carbon footprint! This year, we invested in solar panels on our rooftop as part of our sustainability initiatives.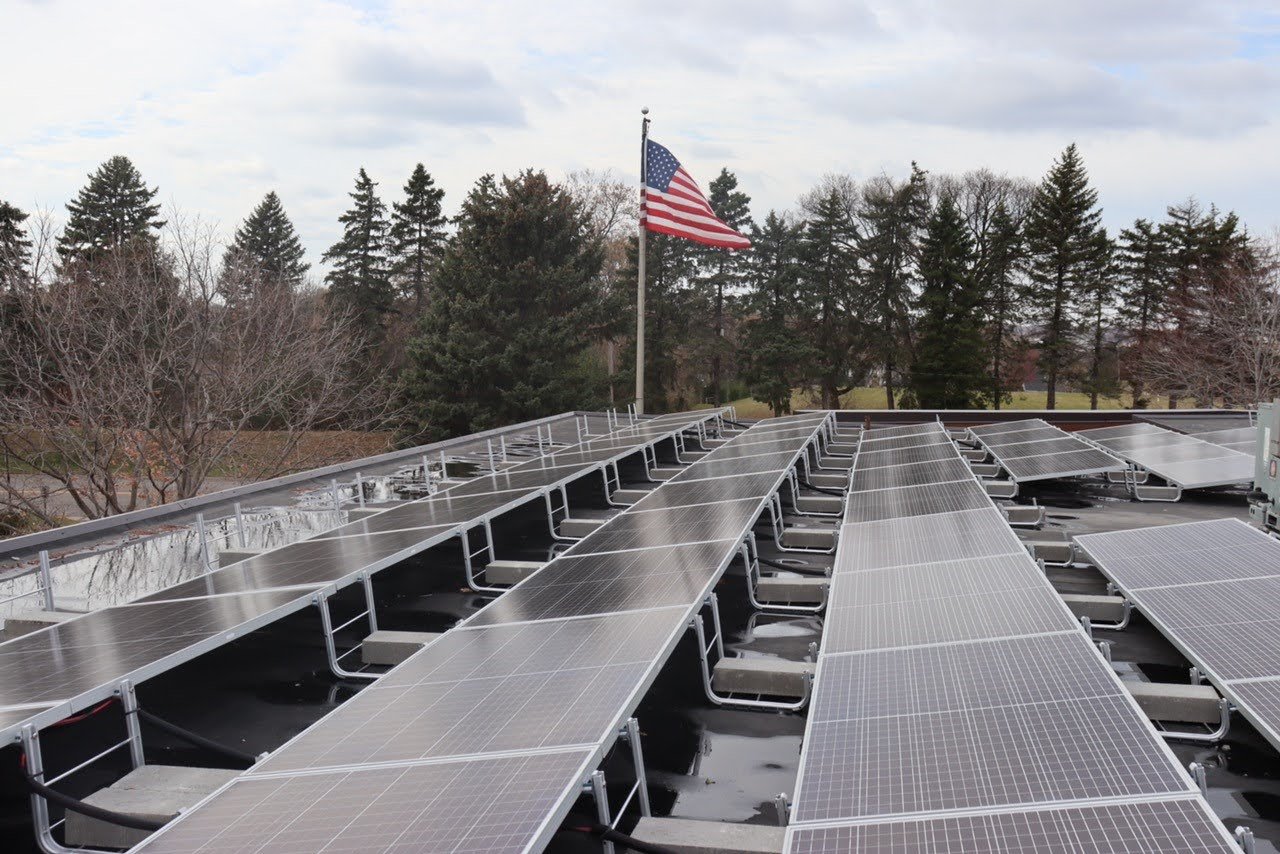 #13. WE ASKED
Connecting with your coworkers is a bit harder when everyone is working from home. We launched a "Question of the Week" channel in Slack to learn more about each other and encourage casual banter.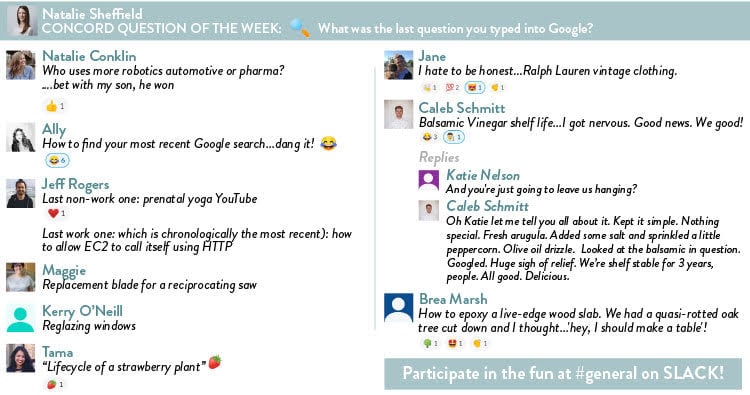 #14. WE SPONSORED
We value our business relationships. As a dedicated MuleSoft partner, we were thrilled to sponsor the MuleSoft CONNECT event. Check out our video to learn more about our expertise.
#15. WE DESIGNED
Our digital experts are at the top of their game. We needed a dedicated place to highlight their interactive design and development talents...here it is!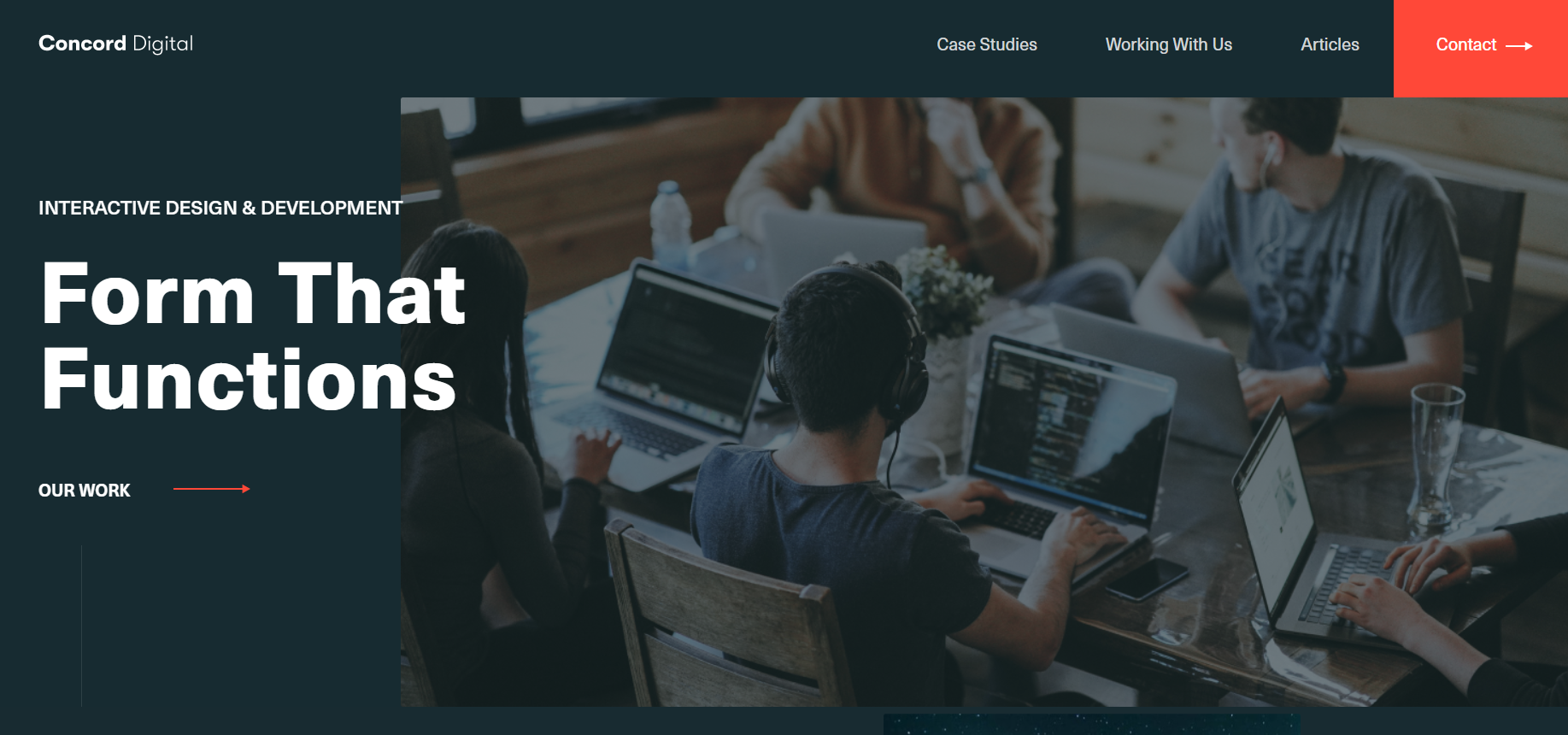 #16. WE LEARNED
12 sessions. 19 speakers. 08:25:05 hours worth of recordings. From testing methodologies to healthcare interoperability and everything in between, there was no shortage of topics for our monthly Lunch & Learns.
#17. WE QUIZZED
Twice a month, we're slinging MuleSoft-specific challenges and giving out $50 Amazon gift cards! Sign-up TODAY!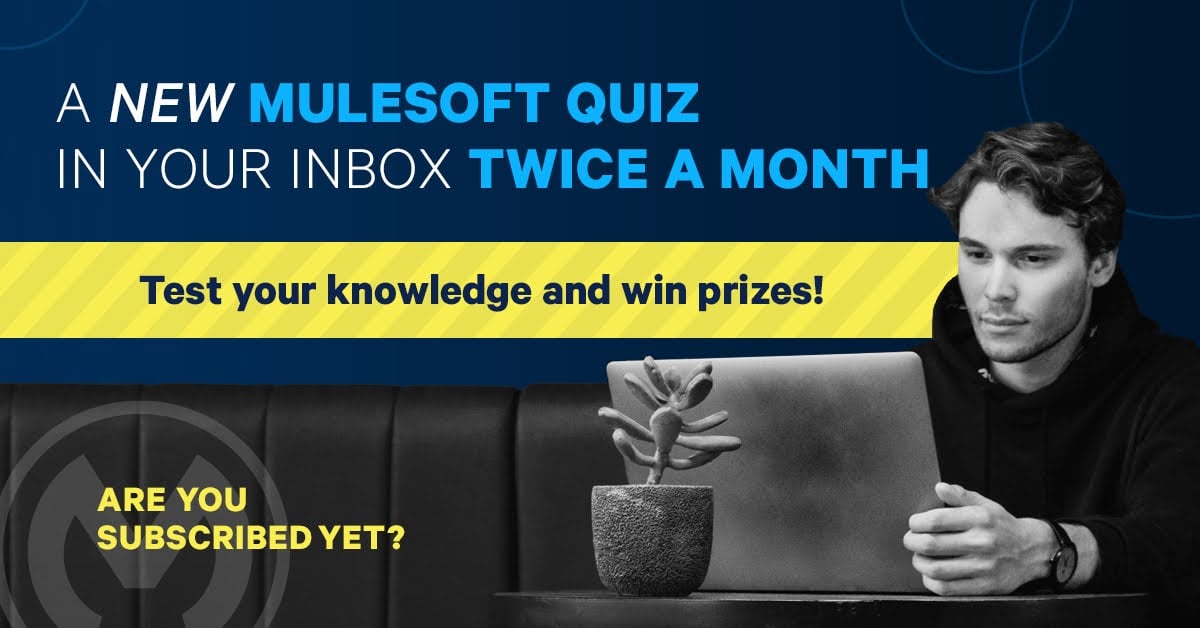 #18. WE WORKED
Getting Fortune 500 companies out of big and messy technology jams is our thing. We did just that for 66 clients in 2020.
#19. WE TOURED
After moving entirely to remote work in March, we started doing live, virtual tours of our houses a la MTV Cribs. Perfectly normal stuff.
#20. WE CELEBRATED
Obviously, we would have preferred to stick with tradition and host an in-person holiday party, but instead we hosted a virtual celebration with the whole team, complete with raffles and theories about Santa as a vampire.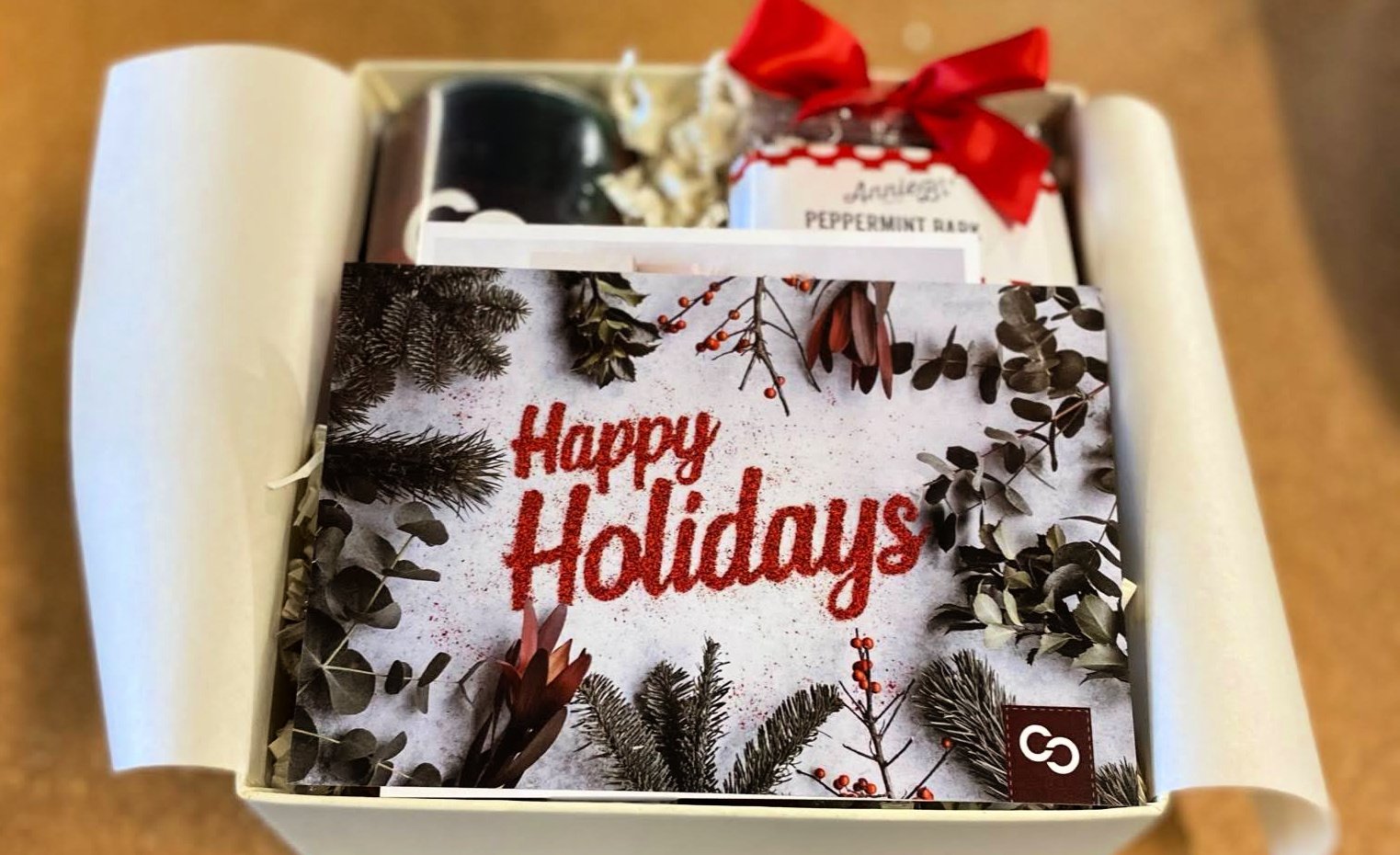 Thank you for helping us find the positives in a really difficult year. We wish you all the best in 2021!